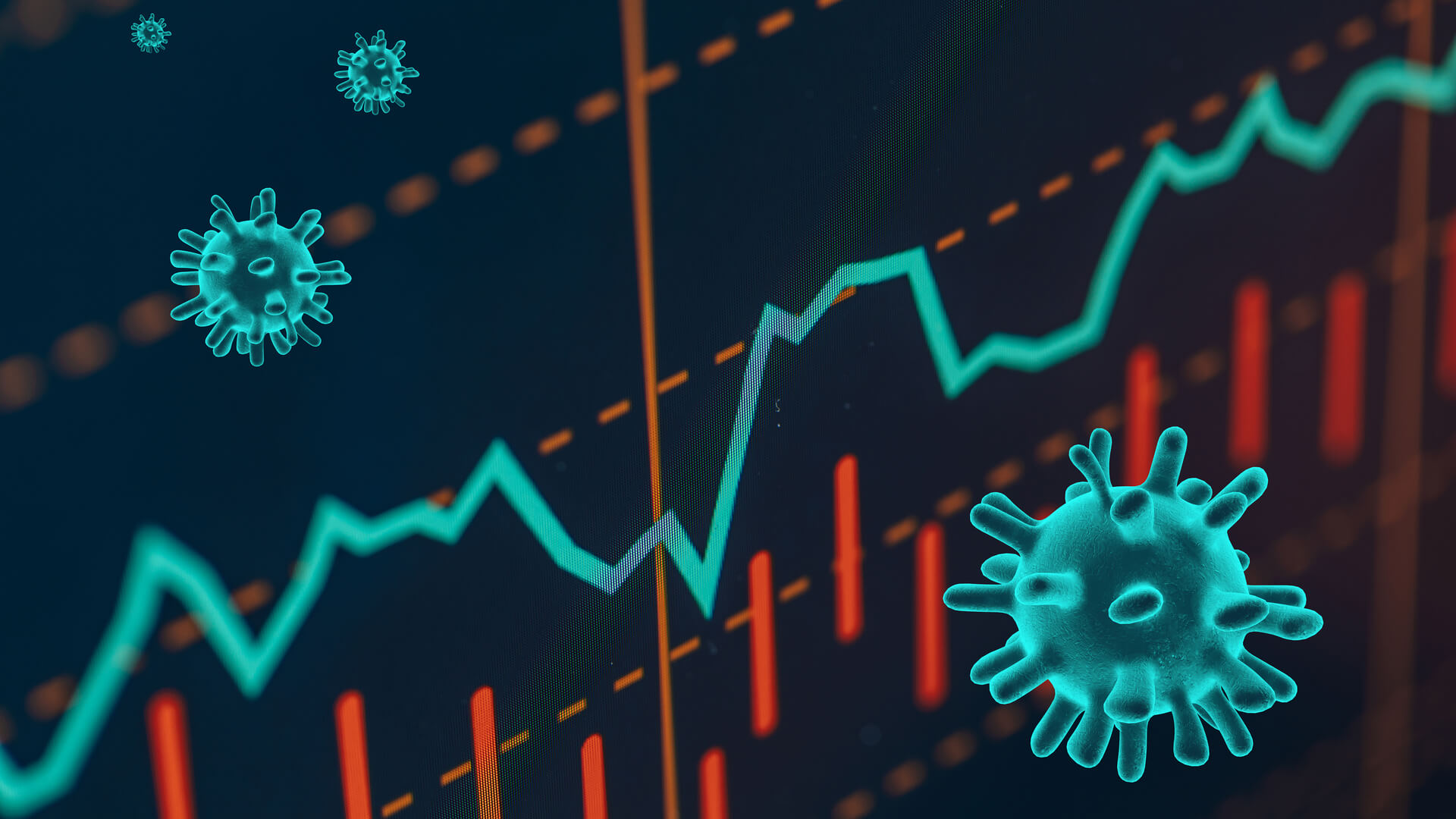 We're entering new territory. Yep, we're all feeling very unsure about what is going to happen tomorrow, in a week, in a month or in a year. We are realising how very precious our health and freedom are. Now, more than ever, we are showing our strength, our unity of purpose and our support of one another. We will get through these tough times.
We are also mindful of the necessity of keeping our businesses afloat. Everywhere we look the very things we take for granted are being postponed, cancelled, closed.
So what does this mean for business?
Well, businesses are having to rethink, come up with new ways to recast. As an expert digital marketing company in Melbourne, Digital Movement can work with your business to individually tailor an online marketing strategy to ensure your business will be ahead in this present environment and in the future, when things take a turn for the better. Let's work together to drive customers to your business now and post lockdown! We can work together to prep your short and long-term strategies, so as to ensure your customers will still be finding your company, product or service online, now and in the future.
Adapting to The Roll Out Stages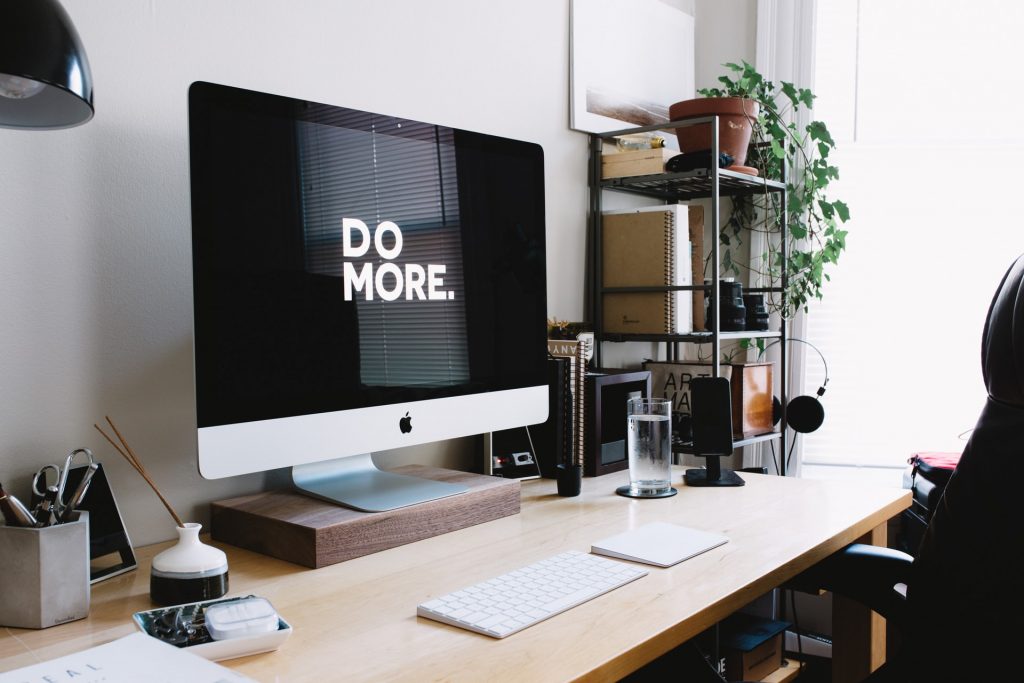 Let our digital marketing specialists help you overcome the immediate hurdles. We understand the first step is to minimise cash flow. Businesses need to accelerate their planning for every possible outcome. In doing so, refresh your mind with the points below. Ensure your brand and online presence are not being neglected:
NOW is the time to get ahead of your competitors
Now is the perfect time to do some competitor research. Simply see what they're doing and what you're not. Putting in that extra time now will get you way ahead come crunch time!
Work on how you can provide value to your customers right NOW
Touch in with each and every one of your customers and simply have a conversation based about what you can do for them now. See how they are going and provide the necessary support.
Mould into the current trends
With all this extra time at home, everyone will be spending countless hours on their computers, which means spending hours on social media! Follow the current trends on social media to see if you can work it in with your current demographics.
Look over your website to ensure it is up to date:
It doesn't take long for a business to change and evolve. Saying that, it's easy for a business to forget about their website or make any necessary changes. Good time to update your website!
The Road to Success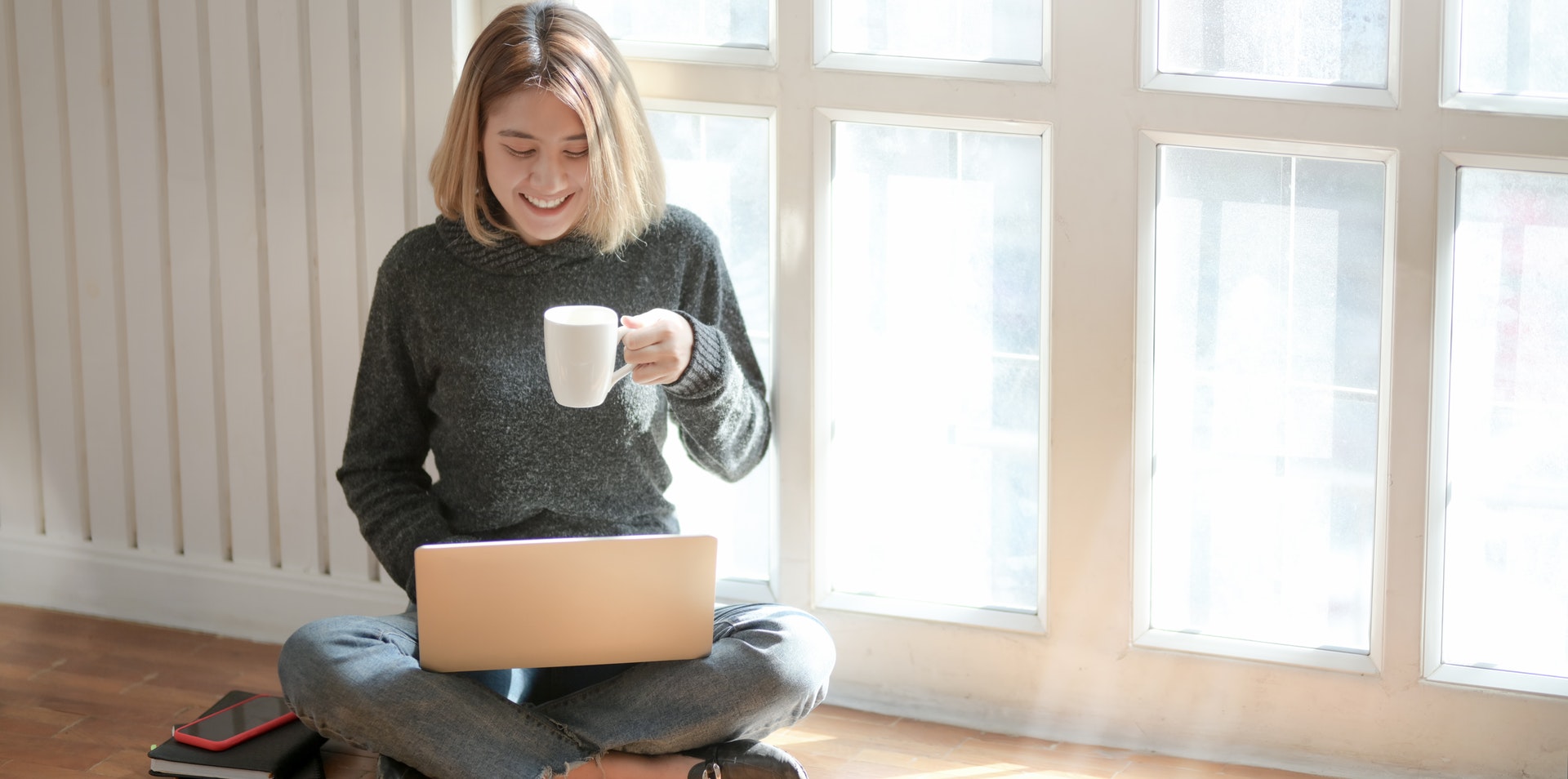 Recast, recalibrate, readjust! Embrace this vital opportunity to help build up your current online presence and ensure customers are finding you. Our digital marketing agency will work with you to ensure your short and long-term plans are mobilised. Incorporate new content to ensure it is in line with Google's current trends. See where your website is ranking. Let Digital Movement assist you with their strategies so you become a front runner.
Post Covid-19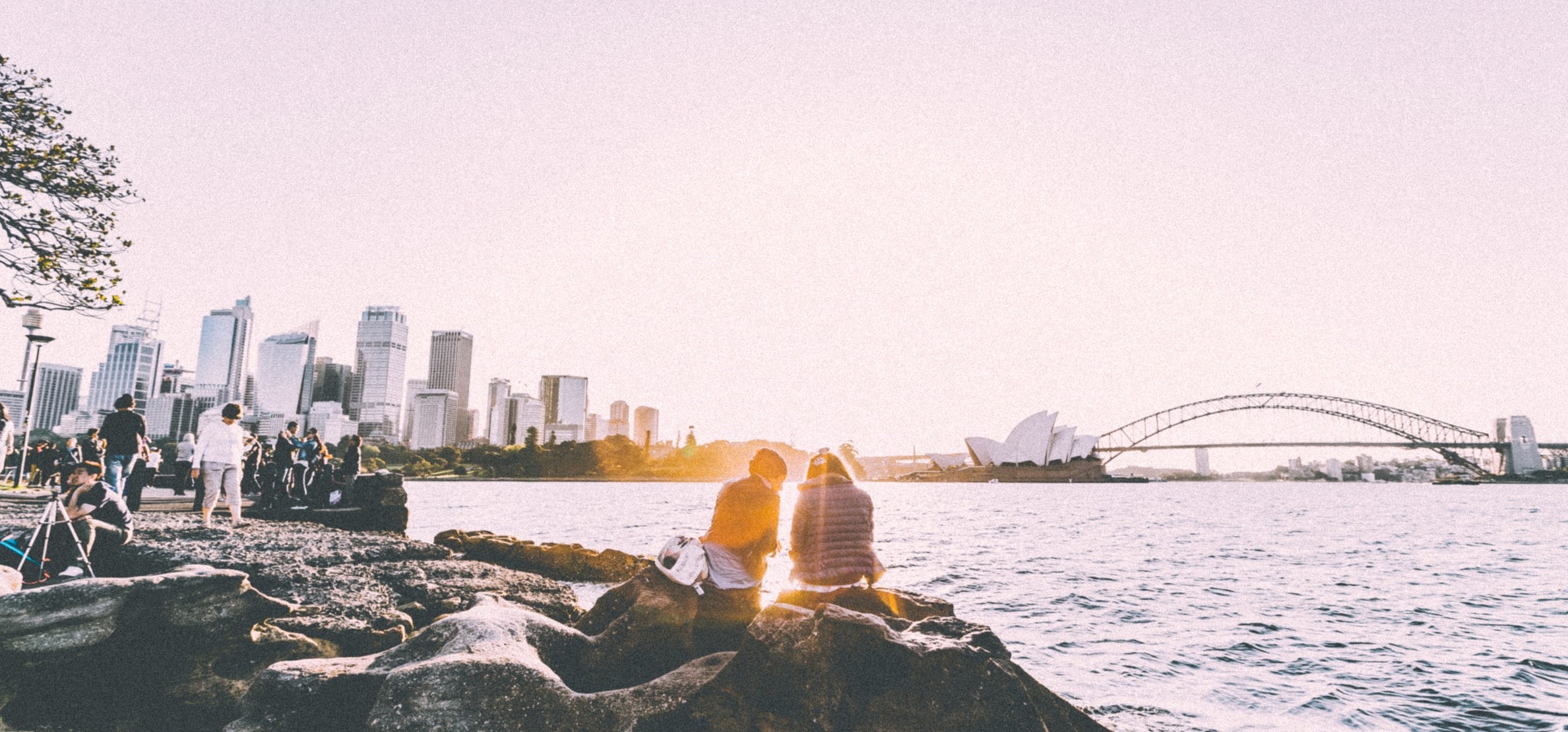 We can be confident that this Covid-19 threat will pass. Like you, we welcome the day our sense of normality returns, in the hope that we and our loved ones are safe and well. Yep, we all will be giving one huge sigh of relief. How precious is life! The world will see a new day, but chances are we are re-entering a changed world. There will be a new normal.
In this new and different future sales will once again surge for many businesses. By reinventing your approach you will be increasing your odds of obtaining the most out of your customer base.
At Digital Movement believe we are the best digital marketing agency in Melbourne and businesses who move ahead and invest time into their online presence and marketing strategy in the here and now won't be left behind in the future.
Book a free consultation through our website www.digitalmovement.com.au or by contacting our team directly on 1300 988 161