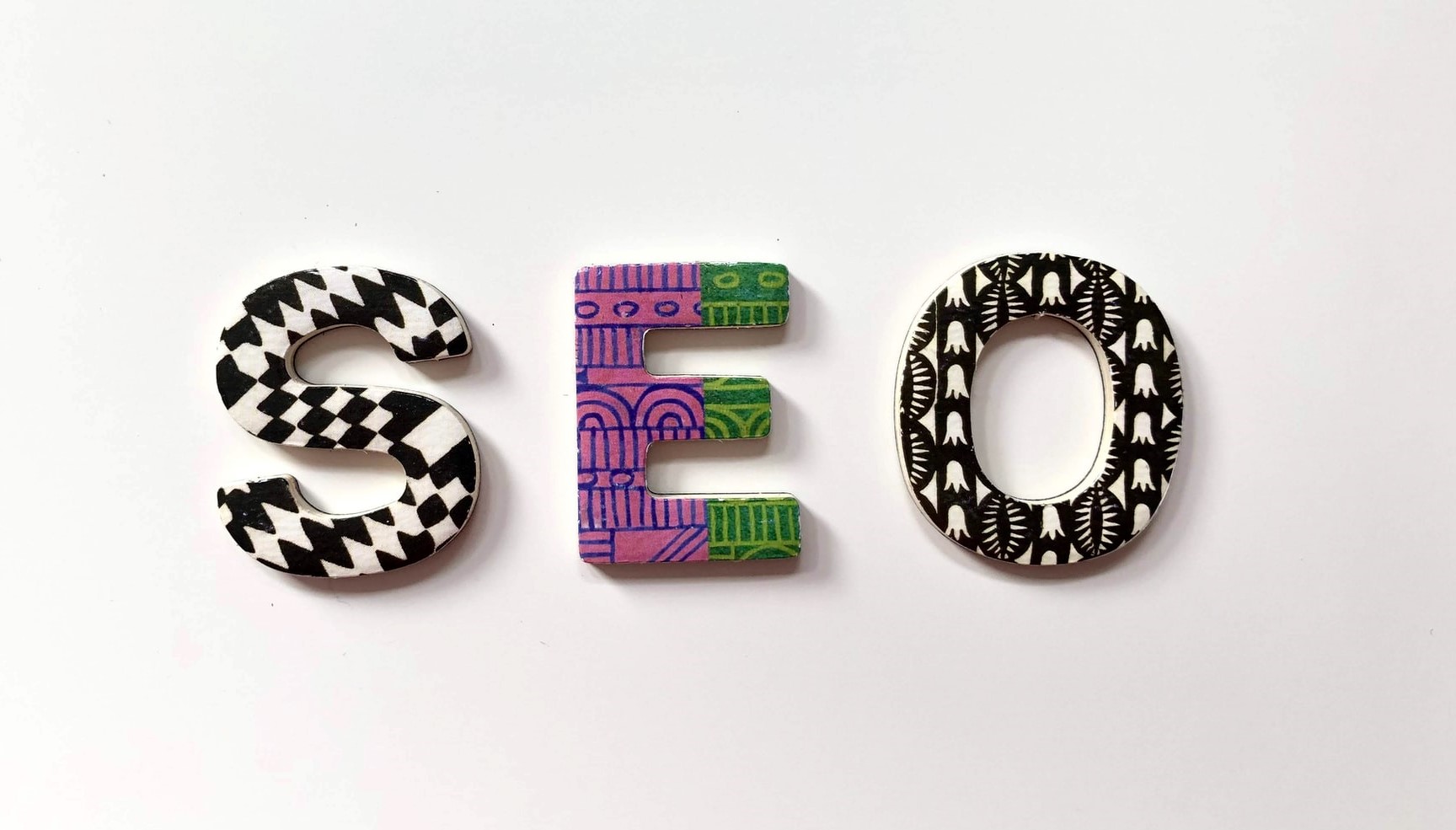 In the forever changing landscape of digital marketing there is one form online marketing our digital marketing agency has found to be continuously reliable for generating leads and increasing the online exposure of our clients, search engine optimisation. Search engine optimisation or SEO for those aren't up to speed with digital marketing terminology is the process of increasing a websites visibility to users of web based search engines such as Google, the aim being by achieving increased visibility a business can increase the number of potential customers visiting their website which in turn leads to generating significantly more leads.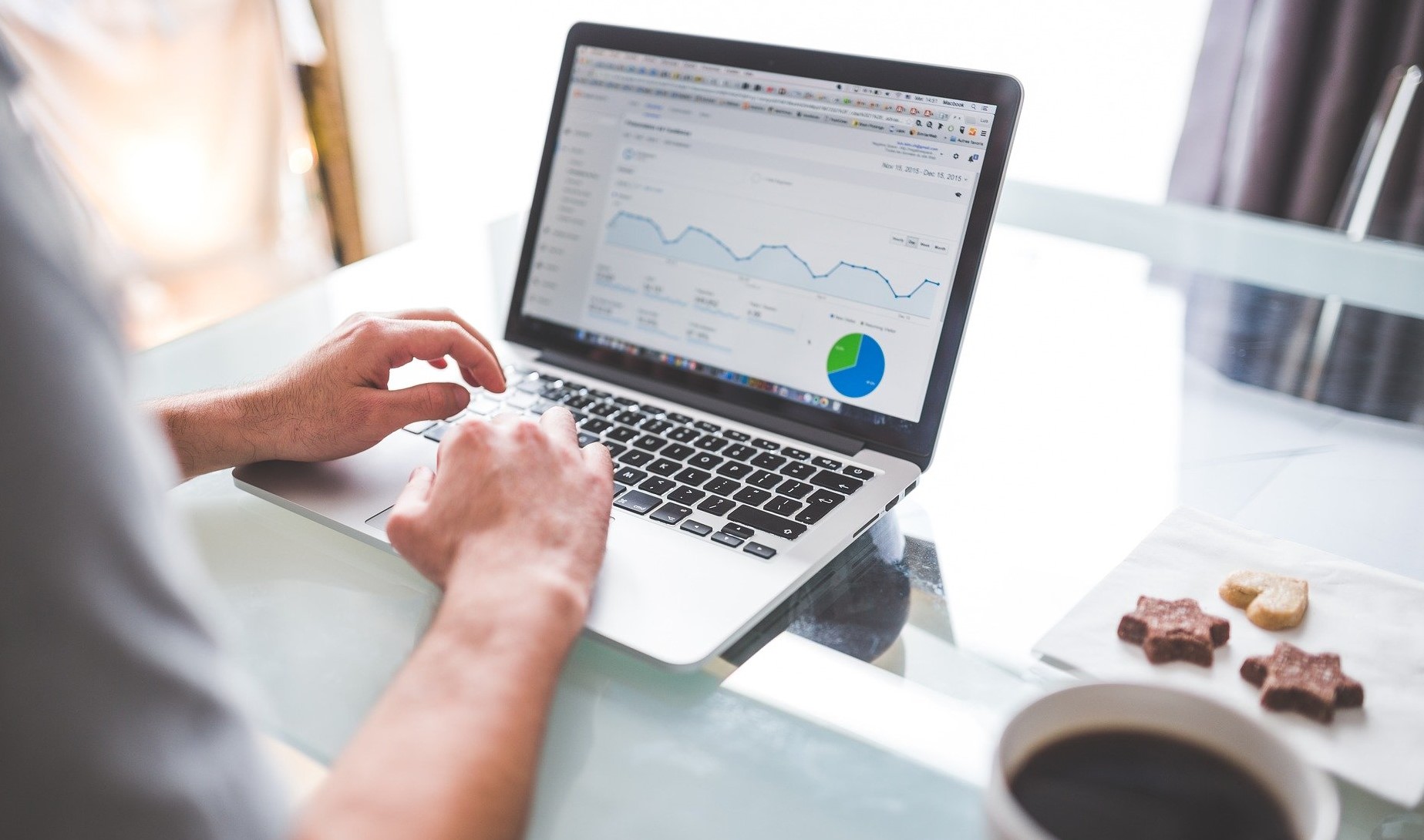 At Digital Movement we understand that the focus of a business owner should be on the day to day operations of the business rather than spending time and energy understanding extremely complex search engine algorithms. That's why our SEO experts take the stress out of the process. We handle all the complicated aspects of creating and maintaining a tailored search engine optimisation campaign. We break down in plain English what exactly has gone into building your search engine optimisation campaign.
Generating more leads is a feat all businesses strive to achieve and the first question our digital experts are asked more often than not when highlighting the benefits of search engine optimisation is how can I achieve optimal search engine optimisation for my business website? And that's what the digital marketing experts at Digital Movement is here to explain.
Let's start with Google and all other search engines. Their aim is to provide reliable sources of information to their users. That is why search engines continuously visit and analyse websites before adding them to their database of web pages. The process is called indexing. In a nutshell, before Google and all other search engines will list your business website to potential customers as an option in their search results, they will look to ensure the information provided across your web pages is relevant to what users are searching for.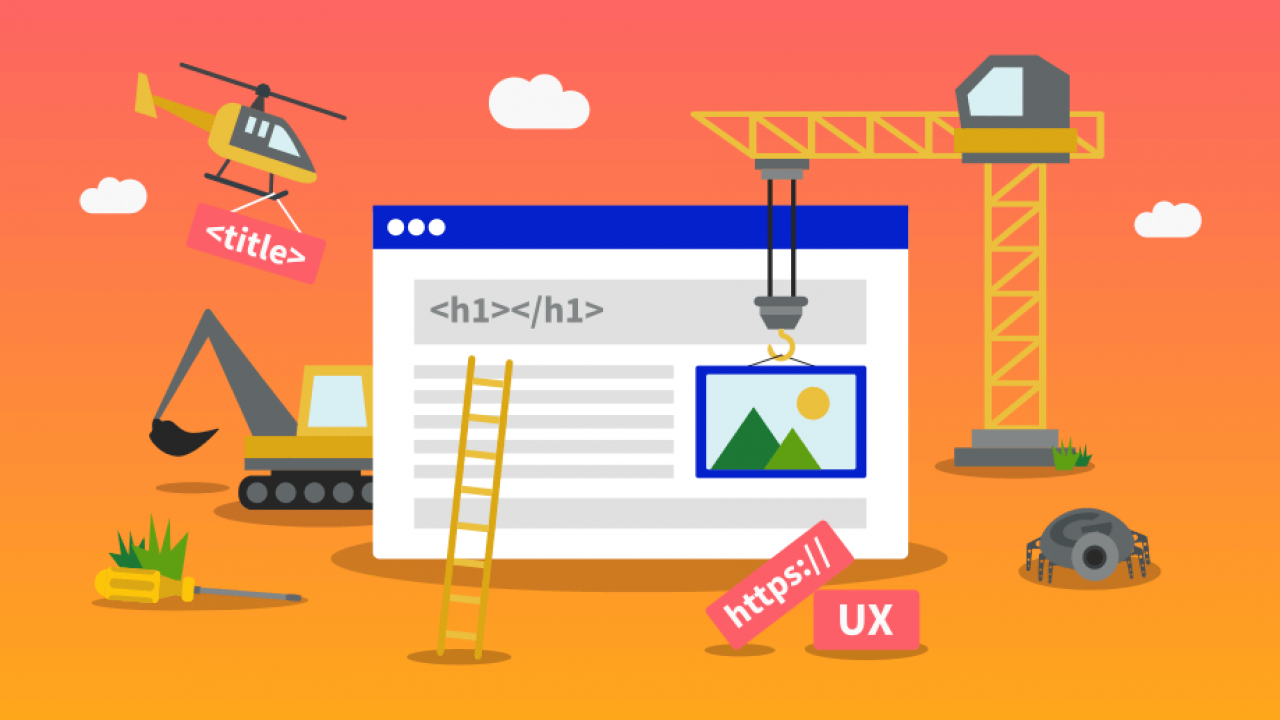 Not only do search engines want to see that the content you provide for the products and services you offer is detailed and reliable but they also analyse and asses the details of your web pages created in the back end of your website such as your URL's, SEO titles, meta descriptions and much, much more!
Sound complicated? That's exactly why Digital Movement handles of all this for you and we've built a reputation for it as a leading SEO agency in Melbourne not only does the team at Digital Movement take care of ensuring the content across all of your pages is detailed and reliable but they also take care of all the technical details search engines assess in the back end of your website.
We've now covered the process of ensuring everything across your web pages is up to scratch for the search engines. This leaves most people asking, 'Is there anything else we need to do before we see results for our business through search engine optimisation?'
To keep it short and sweet the answer is, 'Yes.' It can be a perplexing and time consuming exercise for any business to undertake a successful search engine optimisation campaign. But don't forget, or team at Digital Movement can step in.
Not only do search engines want to analyse what is on your web pages, but they also want to see that other websites they consider to be trustworthy and relevant to your business and industry deem your web pages to be a reliable source of information, which they can do by displaying your business and its web pages on their own website.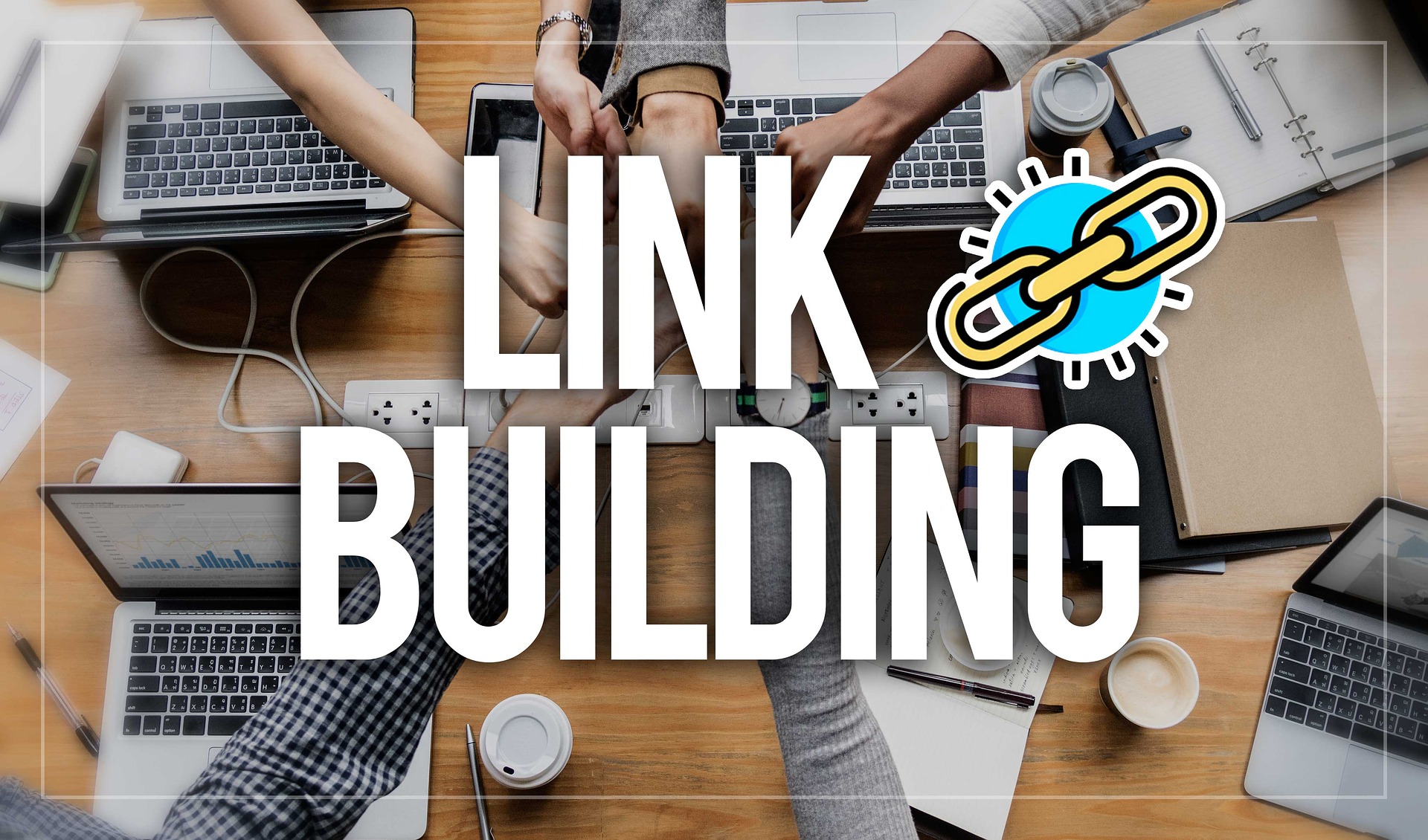 The easiest way to explain how this works is through examples, websites such as business directories and business publications need to use other businesses web pages to fill their own websites and when they reference your business and website Google considers this to be recognition from a trusted source that the content across the given web page they've displayed is of high quality. This is another element of SEO specialists the team at Digital Movement handles for you, we've established relationships with countless trusted websites which allows us post completion of the on page search engine optimisation of your website to submit requests to high authority business directories and business publications relevant to your industry within our network to list your business website as a  source of information for the products and services you offer.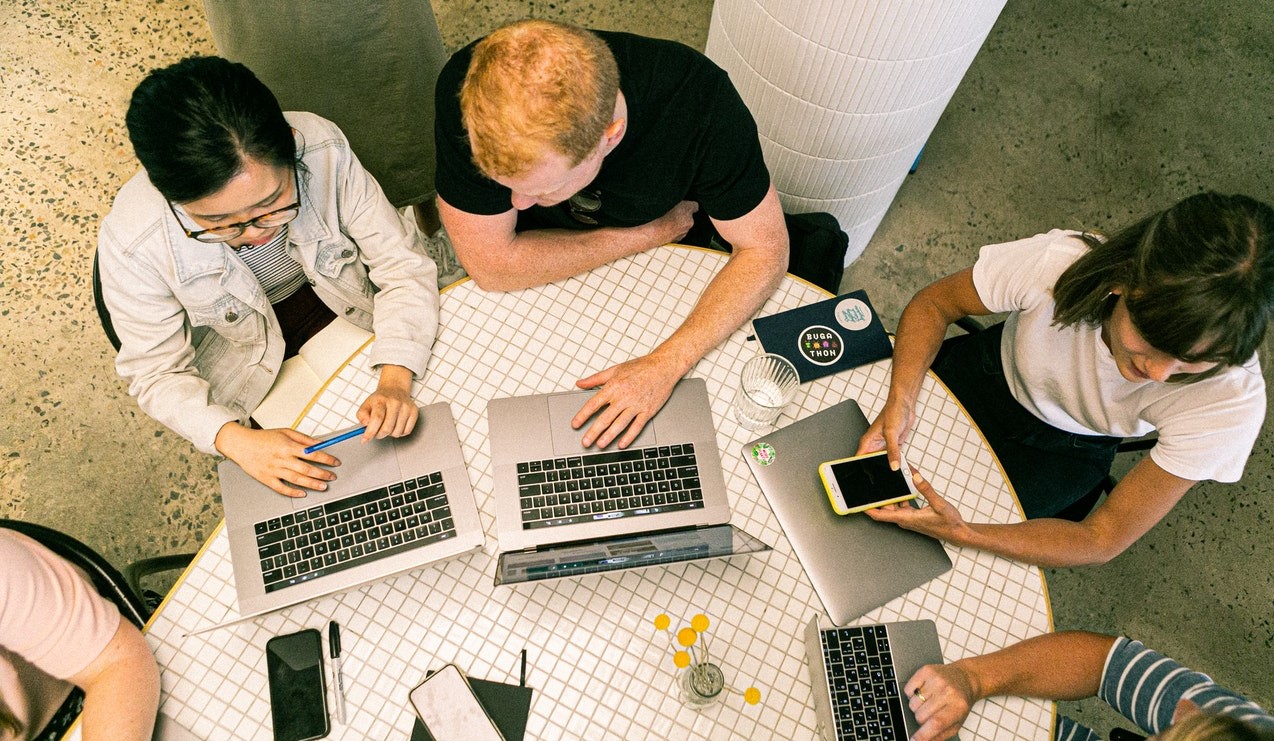 After going through everything covered throughout this article we hope you've begun to understand the effort it takes to undertake a successful search engine optimising campaign, however the best thing for you if you're a business owner is that you're only one call or website visit away from letting the dedicated team of SEO experts at Digital Movement handle absolutely all of it for you.
Search engine optimisation in a sense is a form of competition, while you're thinking of going through all of the steps we've outlined to search engine optimise your website so are your competitors and that's why it's pivotal to appoint an SEO agency with a proven track record of success such as the team at Digital Movement to handle your campaign, let our experts complete a competitor analysis of industry and keyword planning and research in order to get ahead of your competition.
For digital marketing services contact our team directly on 1300 988 161 or visit our website to submit a call back request at www.digitalmovement.com.au.