Blow Away Your Competitors with Our World-Class Web Design
Our exceptional websites are designed by our dedicated team who work tirelessly to ensure that once your project is complete, your brand new website not only exceeds your wildest dreams, but it also blows away your competitors online presence. In a day and age where consumers are going online to find the businesses they're choosing to contact it's pivotal that your brand appears front and centre in your target audiences' online searches, and that's where we come in. Our focus is to give your business the exposure it needs to generate high quality leads that convert into new sales that are generated consistently for your business so you can achieve a significant return on the investment you've made in building a new website.
At Digital Movement we're all about real results and we focus on achieving these critical elements of
a successful website on every project:
BOOSTING organic search engine appearances and rankings
Continuously converting website traffic into HIGH QUALITY leads
Generating SIGNIFICANT website traffic consistently
MASSIVELY improving brand awareness and online exposure
And most importantly….
HELPING BUSINESSES GROW BY ACHIEVING RETURNS ON THEIR INVESTMENT!!
We offer a complete end to end service, not only do we work with our clients to maximise their branding through our amazing visuals and content writing but we also provide dedicated account management and assign an Australian based project manager to every single new website design and they'll be there for every step of our seamless process to take the stress out of building a new website. So what are you waiting for? Let us start growing your business!
Boost Your Sales & Grow your Business
Want to know how you can grow your business using a well-constructed website that generates high quality leads for you consistently? We can show you how, and build it for you as well! Your website is like your home base on the internet. From there, you can launch all kinds of digital marketing campaigns that point people back to your world-class website. We can also take your brand new website to the next level with our proven marketing campaigns:
Search engine optimisation (SEO) to get your website climbing the organic search engine rankings
Search engine marketing (SEM) using PPC, Google Ads and Bing Ads
Stay On Top with Our Web
Design Process
Want more sales from the people around you? At Digital Movement, our Web Design strategy
means actually reaching those within easy reach.
We've collected the best and brightest web design specialists to ensure we achieve fantastic results on each and every project. We know how hard it is to find a team you can trust to not only deliver an amazing website but also a team that provides outstanding customer service throughout the entire process. We assign an Australian based dedicated project manager to every new website build and you'll have not only an email address but also a direct mobile number to reach them every step of the way!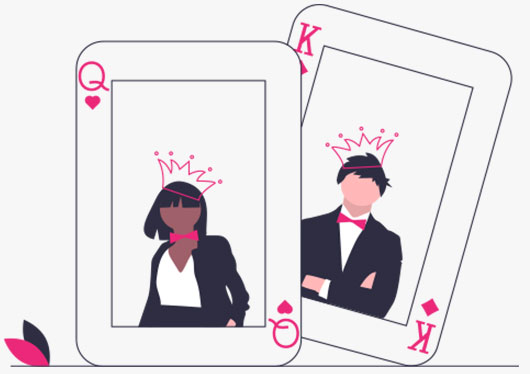 Planning and strategy is so important when it comes to websites. A poorly planned website can be a nightmare to navigate and can also cause headaches when you need to edit it or add extra info. So it really pays to invest in a professionally designed website where planning and strategy is executed flawlessly. Doing this will save you a whole lot of cash and valuable time, so do yourself a favour and get the team at Digital Movement to do the hard yards in planning out a successful website strategy for you!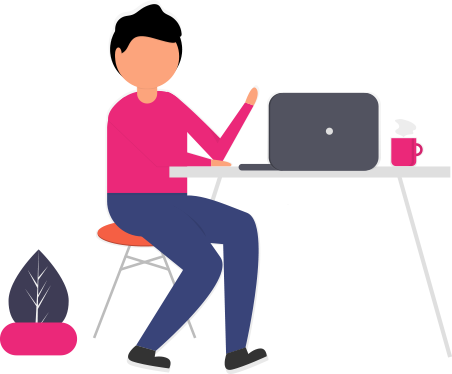 In the previous step, we planned out a website strategy for you and now it's time for the fun part, designing and building your brand new site! In this stage of the process, we design and then build your site before bringing your website to life by putting it online for the world to see. There's nothing quite like establishing an online presence and generating new leads for your business, so why not get started on a new website today?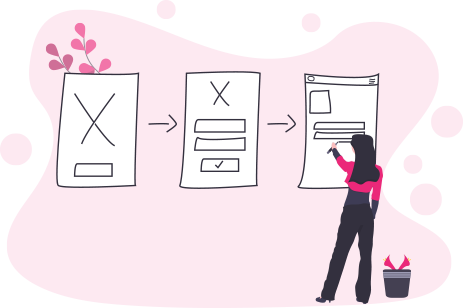 Want to achieve online success with an amazing website? We've got you covered! As your website flexes its muscles in the online world you'll notice some things start to happen. Good things, very good things. Like more leads, more email enquires, more products sales and better positioning in search engine rankings. Does it sound too good to be true? It's not – we promise!
Get a website that works for you today