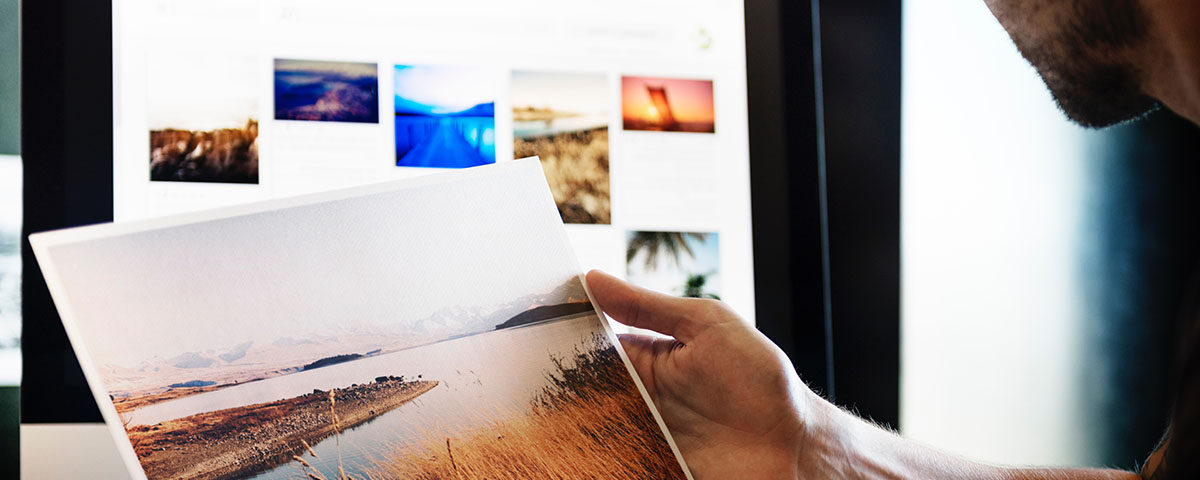 Many businesses and individuals have had to recreate themselves online to fit in with the current changing market. For creative artists it can be quite challenging to re-position their creative practice online:
How do I translate my art online instead of presenting in person?
How does the story I am trying to show or tell as an art practitioner grab the attention it should from behind a screen?
How can I ensure my potential audience is able to find me easily?
How can I sell my work online?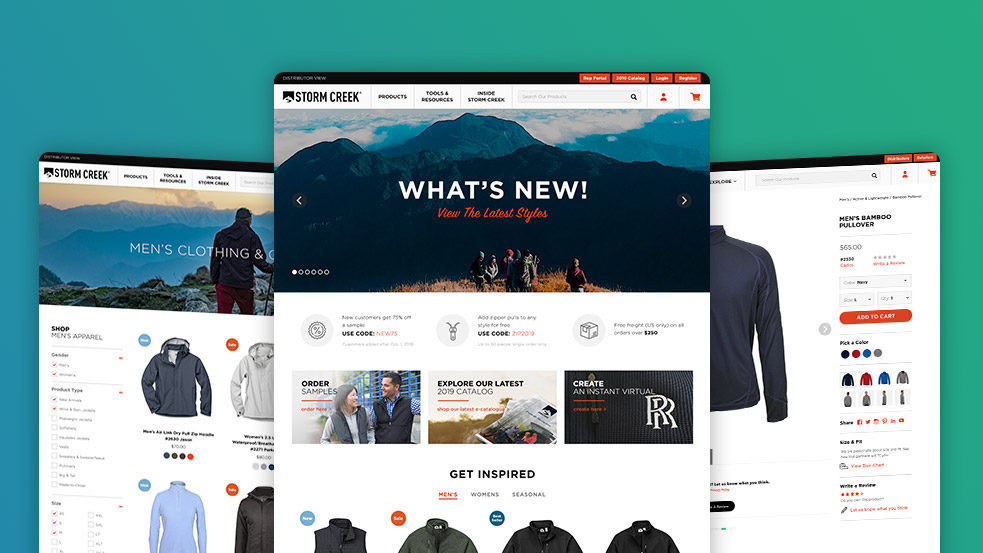 Re-create with an E-commerce website that stands out from the bunch!
A new take on website design and development is the key. Build a stronger digital presence for your artistic practice:
Visualising If you are an artist the first thing you want someone to see when they click on your website is your work.
Discovery You also want to build on your brand. Listing your images online with a description of the piece will help customers interpret your personal narrative or message.
Reminders Creative website development is the front end of work that is required. Following on is web design and layout. Eliciting memory triggers of your work will increase the chances of customers tipping the jar or clicking 'add to cart'.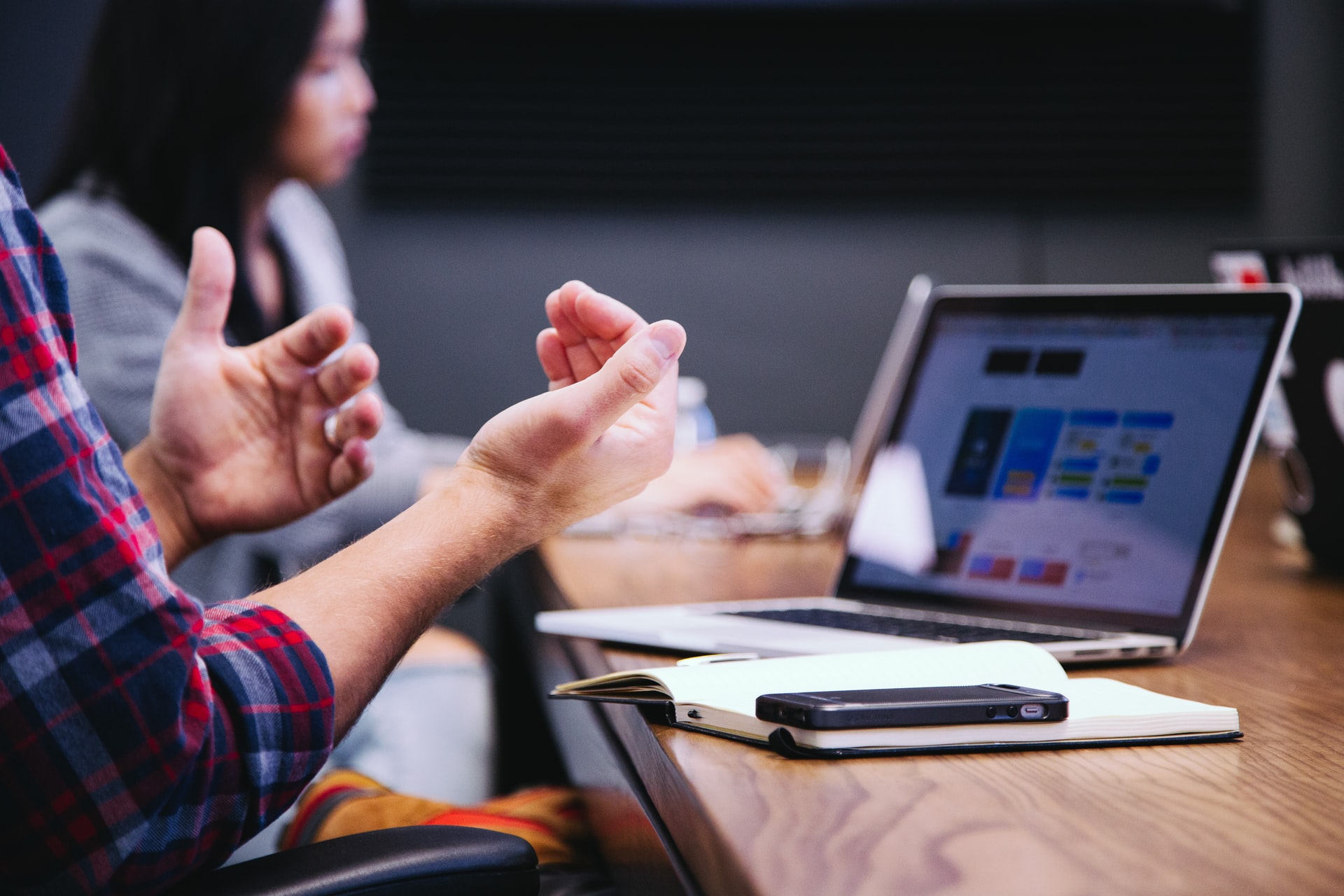 Digital Movement we're here:
for website development Melbourne, or elsewhere in Australia.