We Generate Real Results For Businesses
With all the different digital marketing agencies out there, it can be difficult for businesses to decide which companies they can truly trust to deliver the best possible results for them through online advertising.
This is why Digital Movement has worked incredibly hard to set ourselves apart from all the other agencies in Australia that offer empty promises and extremely poor customer service by striving to deliver EVERY ONE of our clients outstanding results, phenomenal returns on investment, world-class support and customer service from our amazing team and all for a price we don't believe any other agency can come close to matching, making us the best value digital marketing agency in Australia.
We understand the headaches and hassles businesses have dealing with other agencies, from phone calls and emails never being returned to campaigns that simply aren't achieving results – we've heard it all. That's why we've made it our aim to be a marketing agency that provides REAL RESULTS and continual support to our clients. So put us to the test and let our team start working tirelessly to grow your business and BOOST your profits!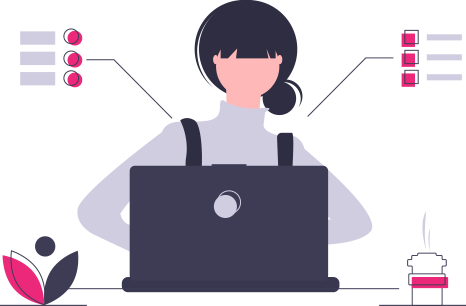 Marketing Experts Ready
to Grow Your Business
Based in the heart of Melbourne, Digital Movement is an agency that prides itself on offering businesses across Australia a forward-thinking team of digital marketing specialists that generate real results and amazing returns on investment for our clients.
We work tirelessly to provide not only innovative solutions that deliver exceptional results for businesses by generating new leads, new sales and new customers to our clients but we also provide ongoing support and customer service to every business we work with. Ensuring we take the stress out of advertising online so that business owners have more time to focus on the most important thing, running their business. So join our Digital Movement and let us start growing your business!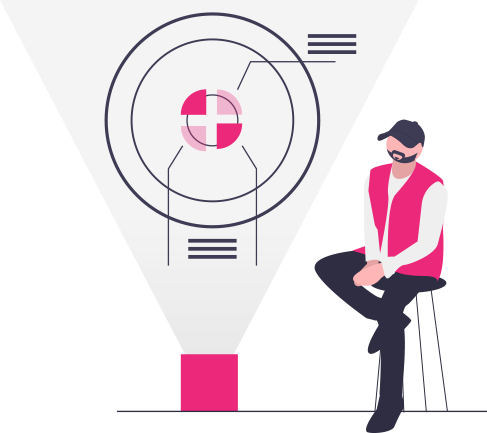 Who is Digital Movement?
Digital Movement is a Melbourne based agency that is extremely proud to have assembled a world-class team of digital marketing specialists and customer experience experts. We're an agency that takes prides in going more than the extra mile for our clients by assigning each and every one of the businesses we work with an Australian based digital marketing specialist that will not only work tirelessly to create a high performing marketing campaign for your business, but will also be available to you directly via both mobile and email to ensure any queries you might have are answered without any headaches.
We understand that your focus should be on running your business, so leave the heavy lifting and generating results to our experts and set and forget about your online advertising.