Real Results & Real Returns With High Performance Google Ads Campaigns
Digital Movement is proud to have transformed countless businesses into near overnight online success stories through highly profitable Google Ads campaigns, and the secret to our clients success comes down to one key attribute that sets us apart from other agencies, our attention to detail.
We're perfectionists when it comes to getting the most out of our clients marketing budgets. We understand that you're not only investing in marketing when you choose to advertise your business online, but you're also investing in us. Which is why we go more than the extra mile to deliver high performance Google Ads campaigns that achieve REAL RESULTS and real returns on investments.
Let our team of highly experienced specialists maximise the returns of your Google Ads spend, by ensuring your business is not only appearing front and centre in your target audiences Google searches, but your increased website traffic is also converting into high quality leads and sales with our proven conversion strategies!
Become The Big Fish And Generate Real Results
Grow your business with Google Ads by shining a spotlight on your business whenever your potential customers are searching for products or services you're looking to promote in locations you're wanting to target. Get out of the small pond and grow into a big fish in the ocean. We'll show you how!
Achieve greater brand awareness
Generate new leads & new sales
Supplement long term SEO efforts
Outrank your competitors
Use remarketing for a second chance at a sale
Stay On Top with Our Google
Ads Process
Want more sales from the people around you? At Digital Movement, our GOOGLE ADS strategy
means actually reaching those within easy reach.
Our world-class team of marketing specialists have years of experience in achieving continued success for clients through Google Ads. We have a proven track record of achieving online success for our clients which is why we have a near unbelievable customer retention rate.
Some of our clients come to us at the starting point of looking to generate an online presence and others want boost their results from in house Google Ads management or campaigns run by other agencies that just don't deliver. It doesn't matter where you're starting from or how long you've been in operation – our team can help you speed ahead and kickstart your path to digital marketing success.

Read more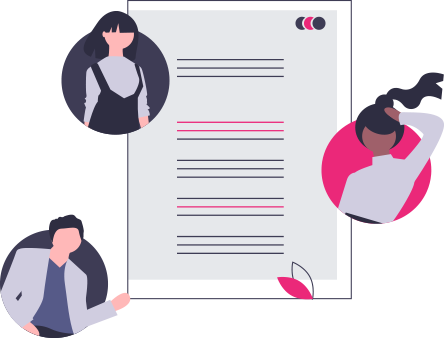 Our attention to detail whilst creating our Google Ads campaigns is the foundation of our continued success. We have dedicated account managers that oversee the creation of each and every one of our campaigns and our specialists complete detailed keyword research and competitor analysis's during our planning phase to ensure we're getting our clients ahead of their competition.
Detailed keyword and market research completed on every campaign
In-depth competitor and industry analysis
Campaign goals and ROI targets set
Read Less
Read more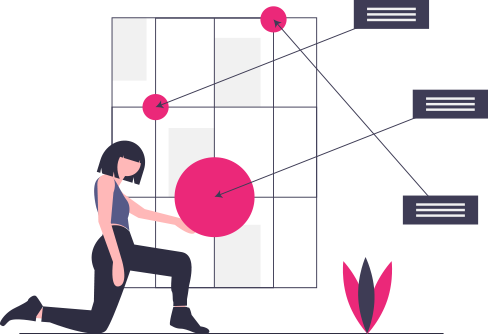 Our specialists get to know your business and your brand when we begin working with you. This makes us the perfect team to create eye-catching Google Ads that grab the attention of your target audience when they see your business in their search results, giving you the competitive edge against your competitors!
Effectively promote your products & services
Get noticed and stand your competition
Build brand awareness with eye-catching ads
Read Less
Read more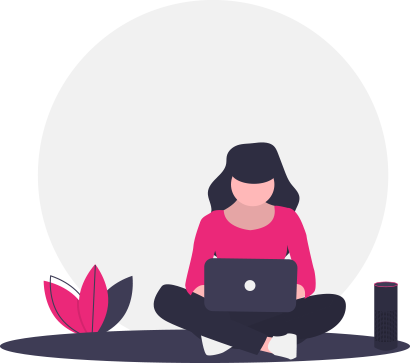 We're all about REAL RESULTS and long-term success at Digital Movement and we work tirelessly to achieve these goals for our clients by continually optimising all of our Google Ads campaigns ensuring we're maximising the performance of our campaigns on an ongoing basis.
Read more