World-class Websites For An Outstanding Price
At Digital Movement, we like to make our website development services affordable for everyone. That's why we offer cheap website design in Melbourne suited to any sized organisation. We can tailor a website to suite your budget and your business ensuring the function and objectives of a website you're looking to achieve are not only reached but surpassed! We can also throw in other services into your package to support your digital success, such as search engine optimisation (SEO), search engine marketing (SEM) and social media marketing (SMM). If you want a website package specifically tailored to your needs, talk to our experts today.
Yes, I Want a Tailored Website Package!
Let Us Start Growing Your Business
A well-oiled website is integral to all your other digital marketing efforts. It's your home base where other initiatives such as SEO and SEM can point back to, generating leads and cold hard cash. So that's what we do for you with our website packages. We provide you with the right website – and other digital extras – so your company can get on the gold bricked path to success.
Let's grow your business!
Stay On Top With Our Best Value Websites
Want more sales from the people around you? At Digital Movement, our BEST VALUE WEBSITES
strategy means actually reaching those within easy reach.
Our team is the cream of the crop when it comes to digital marketing and website development. Our company has a breadth of skills and experience that make us a dream team. We love shooting goals for our clients. Every. Single. Day. It's just what we do here at Digital Movement. If you want results that are jaw-droppingly good, talk to our team today. We're a friendly bunch who are happy to help!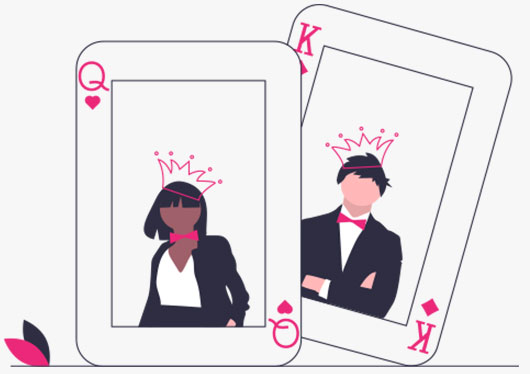 To obtain the very best in a website, careful planning and strategising is necessary. A methodical process must occur, otherwise important steps could be overlooked. We know websites from A to Z, and whether you want to update an old site or you want a complete new site, we can help you. Planning is our first step, along with open-eared consultation with you to hear everything you want and need from your new site. We learn these things from the outset so we can pop them into our plan.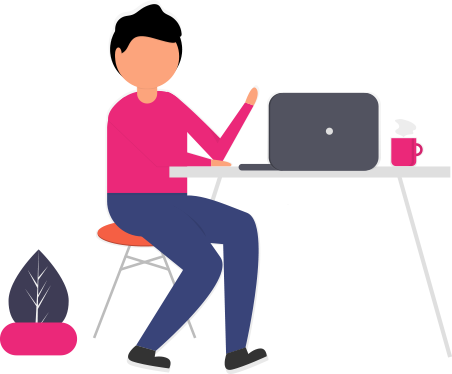 This is where the plan grows wings and flies off into the virtual world of cyberspace to do your bidding like a flying monkey. We gather all your requirements and our suggestions and we design away to our heart's content, incorporating everything into one beautiful, well-formed website. We create gorgeous code that will be loved by all search engines and that moves faster than the speed of light. The website we create for you as part of our custom website package will not only move mountains, but it will also look great as it does so. Its engine will be fierce yet it will be doing all that hard work while wearing a little black dress. Your customers will think "What a great website! It does the job and looks great, AND I can get around it so easily! How wonderful! I'll come back here soon."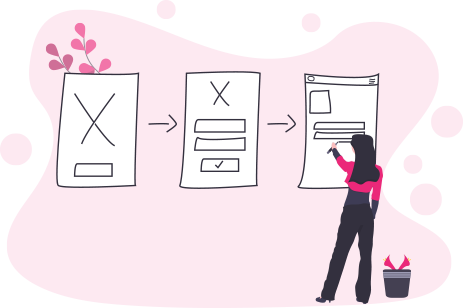 So you've got a website that does all the things while looking super smart. And now you're starting to see the pay-offs of a well-designed site. Leads are coming in, sales are booming, and you're climbing up the SERPs like nobody's business because your SEO works and you're capturing emails for your newsletter mailouts. Things are happening! We won't be so surprised, because this happens to all our clients who implement our suggestions and give things a red hot go, but we will be chuffed. We love helping our clients find their way to digital marketing success! Everyone needs a hobby, after all.
Let us lead you to success today