Remind Customers You Exist With Google Remarketing And Double Up On Leads!
Google Remarketing is a branch of Google Ads online advertising designed to show specific ads to users who have already visited that company's website. A Google Remarketing Campaign is like a second chance or a kind of time travel whereby people can jump back to your site later on when the appearance of your ad reminds them of your existence.
Why is this important? Well, the internet – much like the rest of the world – is chock full of stuff, and it's easy to get distracted. But with Google Ads Remarketing, there's an easy way to remind people to come back to your website.
For Google Ads Remarketing Services we are ready to advise on your requirements. Get Google Remarketing Today.
Stay Connected With Your Audience
Google Ads Remarketing has huge potential for growing your business. If you want to stand out from the crowd and make sure people remember your company and visit your site, then Google Ads Remarketing is the answer. Here's how:
Stay connected with your audience
Gain valuable brand exposure
Become more recognisable to your target market
Raise levels of trust in your company
Increase the chances of a lead or purchase
Stay On Top with Our Google
Google Remarketing
Want more sales from the people around you? At Digital Movement, our GOOGLE ADS strategy
means actually reaching those within easy reach.
Our team of slightly weird earthlings are not only very nerdy about digital marketing, but they also have complementary skills and knowledge to make your marketing campaigns a smashing success! The members of our team have held a wide variety of roles within the marketing sphere, which means we've got the skills needed to launch your business results into the stratosphere.
Clients come to us at all stages of building their businesses. Some have a modest construction, while others have a full castle with moat – symbolically speaking. It doesn't matter either way, as we help businesses of all sizes to take their digital marketing to new heights.

Read more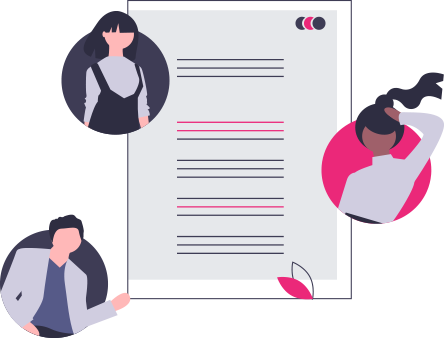 We take the utmost care when we plan your Google Ads Remarketing campaigns. A stitch in time saves nine, and a good plan saves money. That's our motto. So here's what we do:
Check out your starting spot with our cutting-edge tools
Create goals for your business that resonate with you
Stay accountable with a step-by-step outline of how to do it
Read Less
Read more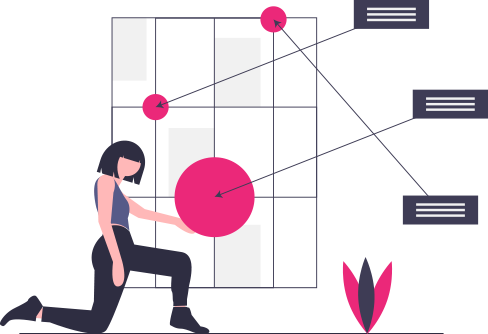 Here's where the rubber meets the road – implementation! This is where we create the framework of daily actions and accountabilities that pave the way to success. We do it by:
Making our actions trackable on a daily basis
Monitoring campaigns with consistency
Tweaking elements with an eye to the bigger picture
Read Less
Read more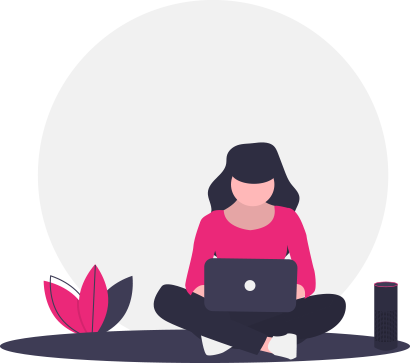 Now here's where we both jump for joy. Maybe we're joking. Maybe we're not. But we'll both be chuffed when the results start rolling in from your from Google Ads Remarketing. Are you ready for…?
More leads than ever before
Increased brand awareness
A turbocharged number of website visits
Contact us for results today!
Read Less
Read more