Catering For 90% Of Internet Users With Google Display Ads
The Google Display Network offers wide exposure through a system that's capable of reaching 90 per cent of internet users. A pretty awesome Google Display Ads company at our fingertips! Imagine how that can help you get your ads seen by the right people at the right time. They might see your advert while they're watching a video, playing a game on their device, or while checking their email. With Google Display Ads, you can reach more people early on in the buying cycle so there's more chance of bringing their awareness to your company's products or services.
Want further advice? Need a Google Display Ads agency in Melbourne? Digital Movement is ready to assist.
Target Relevant Customers & Grow Your Business!
You can grow your business using the Google Display Network thanks to its unique ability to target your ideal customers on the internet. Place your ads into highly relevant websites where you can get eyeballs on your company's advertising while people are shopping, browsing or reading on the internet. The GDN grows your business by:
Showing your ads to specific target audiences
Allowing broad exposure on a variety of websites
Facilitating a less aggressive advertising experience
Working on your target users on a subliminal level
Building brand awareness through repeated ad viewings
Stay On Top with Our Google Display Ads
Want more sales from the people around you? At Digital Movement, our GOOGLE ADS strategy
means actually reaching those within easy reach.
Our team are dichotomous. We are creative and practical, visionary and detail-orientated, intuitive and tech-savvy. How? Well, each member of our team complements the qualities and skills of the other members. This allows us to take a truly holistic view of digital marketing.
Each person on our team has years of experience in different digital marketing positions, meaning we have a greater range of insights into creating and managing digital marketing campaigns, including ones incorporating the Google Display Network.

Read more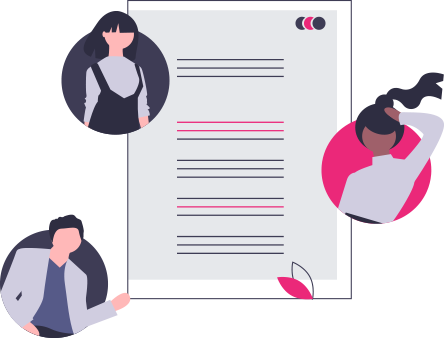 We invest time in the planning and strategy of your Google Display Network ads to ensure they're working seamlessly with all your other digital marketing initiatives. Here's how we plan:
Have a deep chat with you on where you're at with your GDN
Establish goals for your business that are 100% actionable
Offer complete accountability every step of the way
Read Less
Read more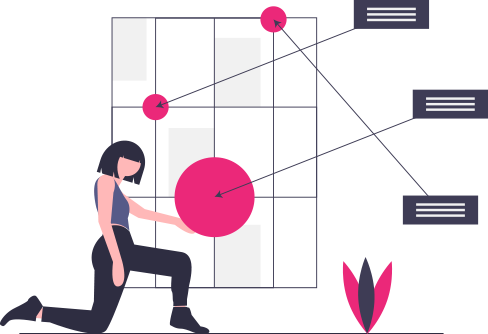 Implementation is adding legs to our goals so we end up getting somewhere in the realm of our plan and strategy. Here's how we design success at Digital Movement:
Track daily actions toward our goals and overall plan
Take consistent action in our campaigns
Keep the bigger picture in mind as we tweak the wheels and cogs
Read Less
Read more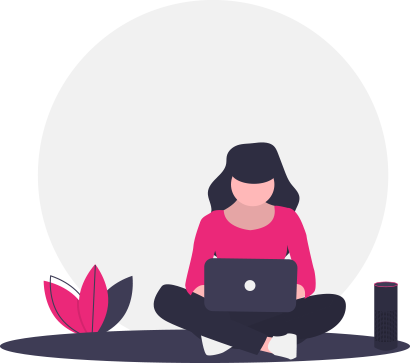 We get just as excited about your successes as you do. We love being able to tell clients about the status of their campaigns, and hearing about the direct results they're experiencing, such as:
Numerous leads pouring in
More website visits than ever before
Increase in online sales of products
Contact us for results today!
Read Less
Read more