Real Results & Exceptional Value
If you want real results and exceptional value that's delivered along with outstanding customer service, then join the Digital Movement towards online marketing success! Digital Movement prides itself on being not only one of the leading, but also most innovative digital marketing agencies in Australia and we believe our solutions are a cut above the rest because of the hard work and dedication our team puts into delivering our services.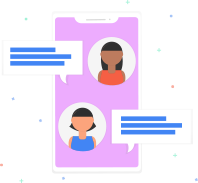 We Take The Stress Out Of Online Marketing
Our team appreciates that not every business owner understands how digital marketing works as well as we do and that's why we assign every client we work with a dedicated Australian based account manager who will take the hard work and stress out of online marketing by doing all of the heavy lifting for you, so you can focus on the most important thing, running your business! Our word is our brand at Digital Movement.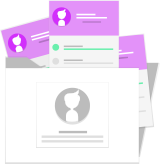 Outstanding Support & Customer Service
Not only do we strive to maximise the results of each one of our advertising campaigns, but we also want to provide support to all the businesses we work with. Our digital experts are available directly by both mobile and email to answer any questions or concerns you might have. We care about our clients and we care about achieving results that can transform almost any business. So, join the Digital Movement today and grow your business!
Get a free Proposal
Ready To
Join The Digital Movement?
If you want real results today, join the Digital Movement towards digital marketing success! Our expert digital marketing experts have achieved exemplary outcomes for other clients, and it could be your turn next. We'll guide you through the digital marketing maze and help you gain traction in your niche. Don't let it get away from you – join us today! Our mission is to provide the best digital marketing services in Melbourne on offer to help you gain a competitive advantage within your industry.
Ready To Grow your Business?