Rise On Top Of Organic Google Searches Instantly With Google Shopping Management
Why is Google Shopping Management Important?
Google Shopping Management (aka Product Listing Ads or PLAs) provides the opportunity to get your product ad at the top of organic Google searches, showing your product image, price and store location. It's coordinated by two technologies – AdWords and Google Merchant Center.
Your campaigns live in Google Ads, while in Google Merchant Center, you upload your product info in a format that Google understands. In short, Google Shopping Management allows internet browsers with the intent to buy direct access to your products when they're relevant to a search. Get Help with Google Shopping Management Today.
Wish to know more about Google Shopping ads? Need a Google Shopping agency in Melbourne? We are ready to advise on your requirements.
Showroom Your Products & Convert Sales
Google Shopping Management offers yet another way to use digital marketing to grow your business – quickly. It's especially good for eCommerce or retail stores, allowing you to show off your products in an easy to understand, clear and relevant way. Here's how it grows your biz:
Allows you to optimise your ads based on performance
Helps you stay within budget by asking for limits
Offers a different method to other types of Google Ads
Places your ads atop relevant Google searches
Helps customers with buying intent to find your products
Stay On Top with Our Google Shopping
Want more sales from the people around you? At Digital Movement, our  Google Shopping
Management strategy means actually reaching those within easy reach.
Our team brings your business dreams into technicolour with our rainbow of experience in digital marketing, with team members who possess all the know-how to help your business reach its goals. The skills of our team members complement each other for truly holistic help with your digital marketing.
Here at Digital Movement, we are geeks with heart. We truly care about the performance of your digital marketing campaigns. We do everything we can – with our brains and our cutting-edge technologies – to optimise your marketing initiatives.

Read more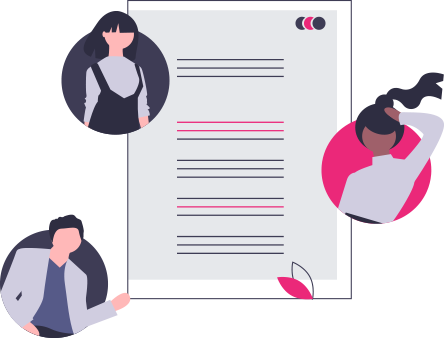 Google Shopping Management is just one aspect of your overall digital marketing campaign. With our high levels of experience, we can integrate Google Shopping Management into your big picture, netting you maximum results. Here's how we plan at Digital Movement:
We talk to you and find out where you are and where want to be
We co-create business goals that are measurable and obtainable
We stay accountable on every rung of the ladder to success
Read Less
Read more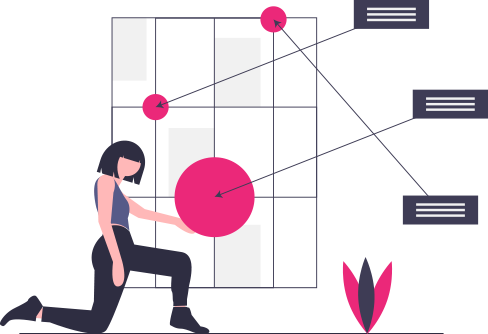 Goals, plans and strategies are all well and good, but without implementation and design, they're all smoke and mirrors. But here at Digital Movement, we want to get you fired up and taking action. Or we can take action on your behalf – it just depends how involved you want to be. This is how we do it:
Take actions daily in the direction of your digital marketing goals
Consistently set up campaigns, then watch and tweak to optimise
Keep the holistic plan in mind as we take action on your campaigns
Read Less
Read more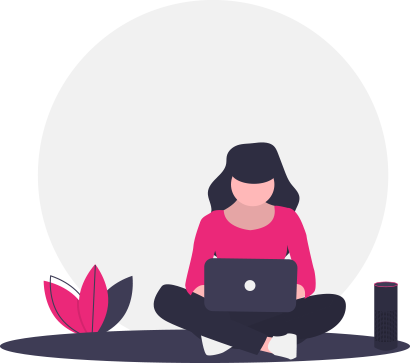 When the successes start rolling in, we start dancing on the tables. Well, maybe just a little. We're just so excited when our clients get great results from our work. Results like these:
An avalanche of leads
More and more clicks through to your website
Online sales figures that kick serious butt
Get started today!
Read Less
Read more