Web Development That Leads to Proven Online Success
There are countless digital marketing agencies out there that promise to deliver "amazing" websites that generate "incredible" results for businesses. But time and time again the very same businesses that fall for these empty promises end up reaching out to our team at Digital Movement to help them achieve REAL results because their website has done absolutely nothing to help them increase their profits and has fallen well short of generating them a return on their investment.
We have a proven track record of achieving success for our clients and we GUARANTEE results. Not only do we have a web development team we believe is head and shoulders above what other agencies but they work hand in hand with our Google SEO team to optimise every single website we build which comes as a standard inclusion in our packages because your success is our success so we'll go more than the extra mile EVERY time to ensure our websites achieve well beyond our clients expectations. So why not get starting on a new website today? Start earning more profits by getting the best website development in Melbourne!
Kick-Start Your
Online Success
Can website development jump-start your digital marketing? Certainly! How? We focus on two key areas. The first is by ensuring that your website works exceptionally well in the technical sense. If your website takes too long to load, for instance, you're going to lose customers, leads and sales. We don't want that. So first, we ensure the technical side is covered and your website works flawlessly. Then we want your website to look appealing and be very easy to read so potential customers engage with your pages. Essentially, that's it – great web development produces a website that's a combination of:
Eye-pleasing aesthetics
Device-friendly code and design
A back-end that search engines love
An interface that's easy to navigate
A slick and quick-thinking online home page
Grow your business today with a new website.
Stay On Top with Our Web
Development Process
Want more sales from the people around you? At Digital Movement, our Web Development strategy
means actually reaching those within easy reach.
Our agency is extremely fortunate to boasts an amazing team. Our expert web developers have an exceptional range of experience working on creating the best online presence for each of our clients. We know what works and what doesn't and we stay on top of industry best practices. Take the shortcut to success with Digital Movement today!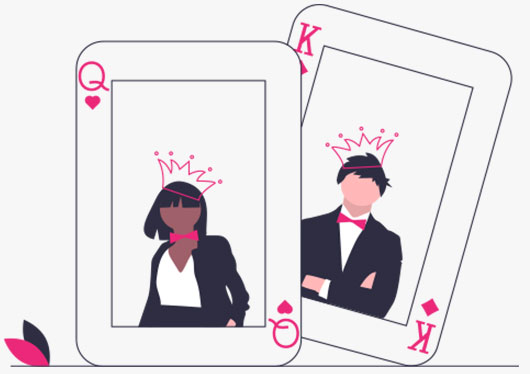 The phrase 'failing to plan is planning to fail' has never been so true as when it's applied to website development. The objectives of your website – in form and function – need to be planned clearly from the outset. Otherwise, important functions will be missed and then have to be added down the track, which slows the process of your website producing results. At Digital Movement, we plan everything completely in advance so that your site is built to be lightweight yet good-looking and user friendly.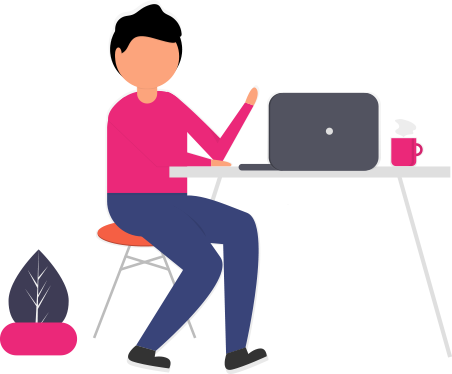 Here's where we bring our plan to life. Your website starts to take shape as we create beautiful code to support all the functions on your new site. Our website developers know how to make exceptional websites that are loved by both Google and other search engines as well as your potential customers. This means they work on a functional level as well as on a visual level to reinforce your branding in a tasteful way. If you're ready to invest in a great website, contact Digital Movement today.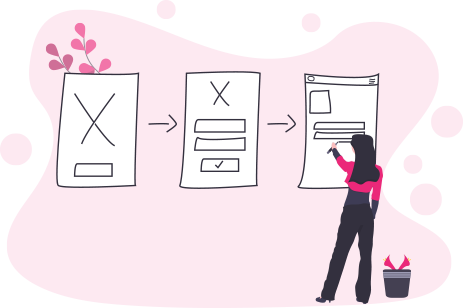 So your website is in place and it's working well with your official URL in place. What can you expect to happen? Results! We will optimise your site as we go, but you can rest assured it will be speedy to load, give an exceptional user experience (meaning more and longer page views), generate a greater number of leads, and provide more email captures and sales. When we do website development at Digital Movement, we keep the outcomes firmly in mind from the beginning. Your success is our first priority.