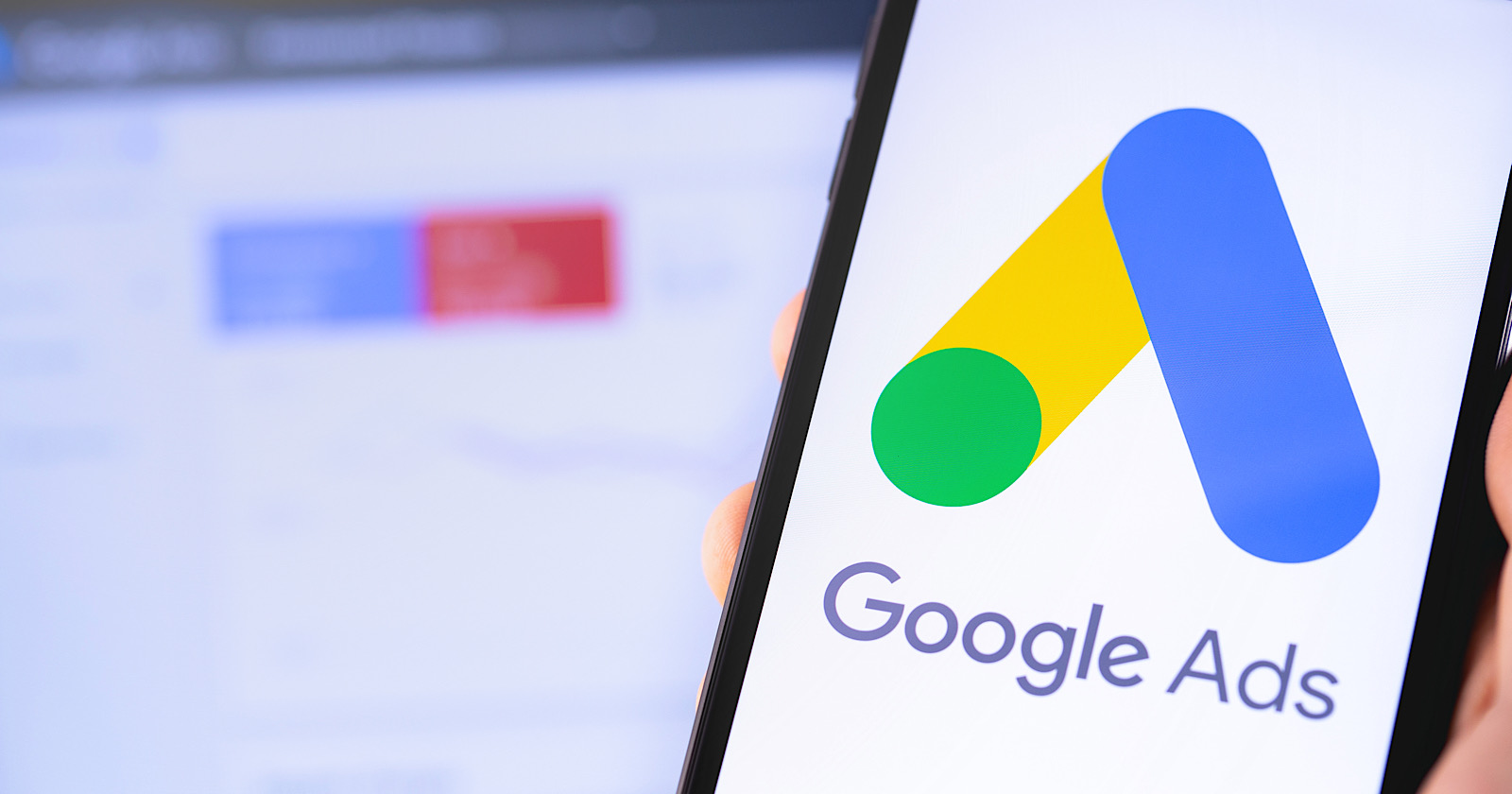 The Now:
We are moving rapidly to adapt to the Covid-19 restrictions, but realise more than ever that our life and our livelihoods depend on the key attribute of adaptability. While time frames of containment seem increasingly possible, many businesses are at a juncture. One we couldn't have imagined this time last year. None of us wish to lose our way, or fall behind.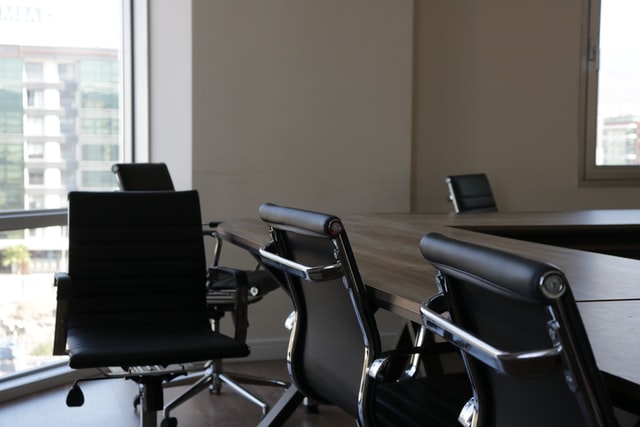 So why linger? Changing course by moving online is a necessary tool to keep businesses afloat for the here and now, plus into the future. An online marketing strategy is critical for those who wish to move a business online and fast track their way through these quiet times. Visibility is critical.
None of us know if trading will ever be the same after Covid-19. All we can do is aim to get ahead now, even overtake, by online promotion. Let your products or services be seen first and fast! As digital marketing specialists, Digital Movement can help set your business up for the now and into the post Covid-19 recovery. Hope is real.
A Powerhouse Tool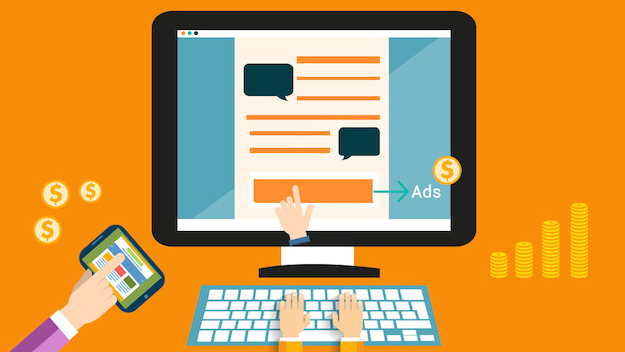 All businesses would love to see their products or services appearing first and fast online to potential buyers. If used wisely Google Ads (previously Google Adwords) can be a reliable and powerful source for paid advertising on the net. Whether you're in the business of selling products or services, why not raise the stakes? Don't leave it to chance. Increase your likelihood of buyers finding you first and fast. That's where our digital marketing agency can help.
Growth Factors
For all those business owners out there, Google Ads has many facets of service on offer.
In brief these are:
Google Ads Management
Google Remarketing
Google Display Network
Google Shopping Management
A Management Kingpin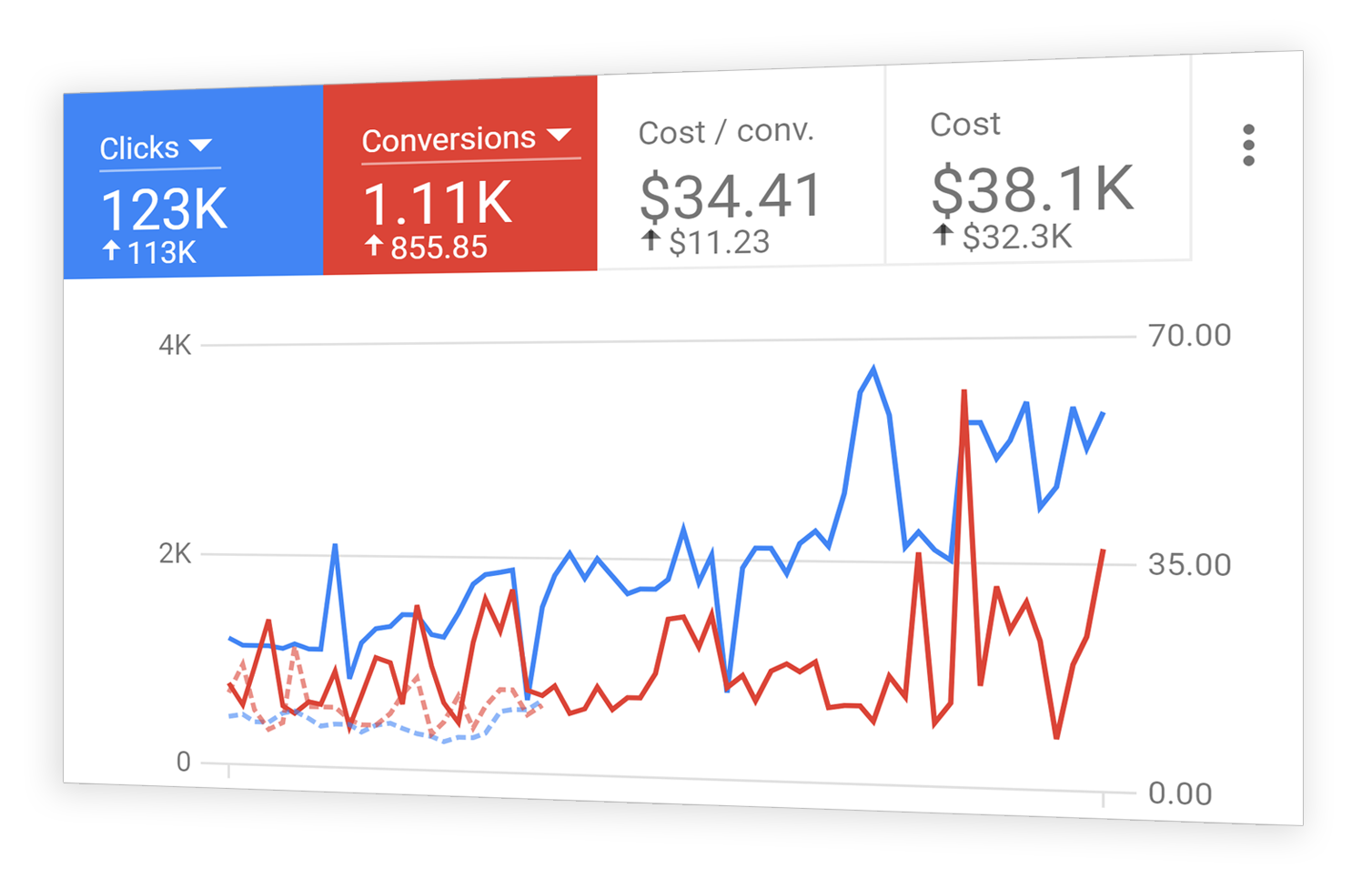 First and fast, right! Time to align yourself with an internet kingpin in the paid advertising world. But if you are lacking the time or experience, or even feel a bit bowled over by the thought of Google Ads Management, do draw on our extensive experience at Digital Movement. As an innovative Google Ads agency in Melbourne we'll guide you through those comprehensive systems to better manage your business success:
Heighten brand awareness
Faster results stage
SEO initiatives for the long haul
Remember, we've got your back. Just ask Digital Movement for help!
Click and Revisit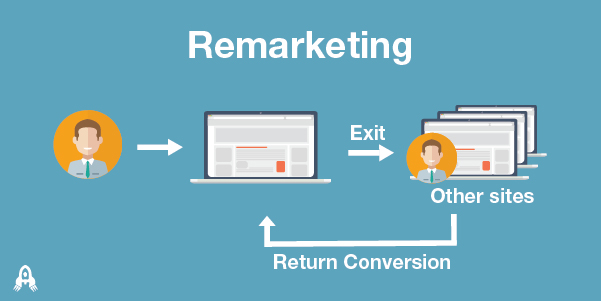 Want a nuanced way to encourage potential customers to revisit your website? Google Remarketing can make that second chance work for you. A simple click could signal that winning enquiry, quote request, purchase finalisation, newsletter or promotional sign on.
Yes, a click and revisit will:
Remind users of what you offer
Keep your brand uppermost in mind
Add value to your brand exposure.
Audience Plus Exposure Equals Effective Advertising
Q What do 90% of internet users have in common at any time?
A Google Display Network!
What a way to increase your exposure, vary the websites you appear on and better your ROI.
The Top Reveal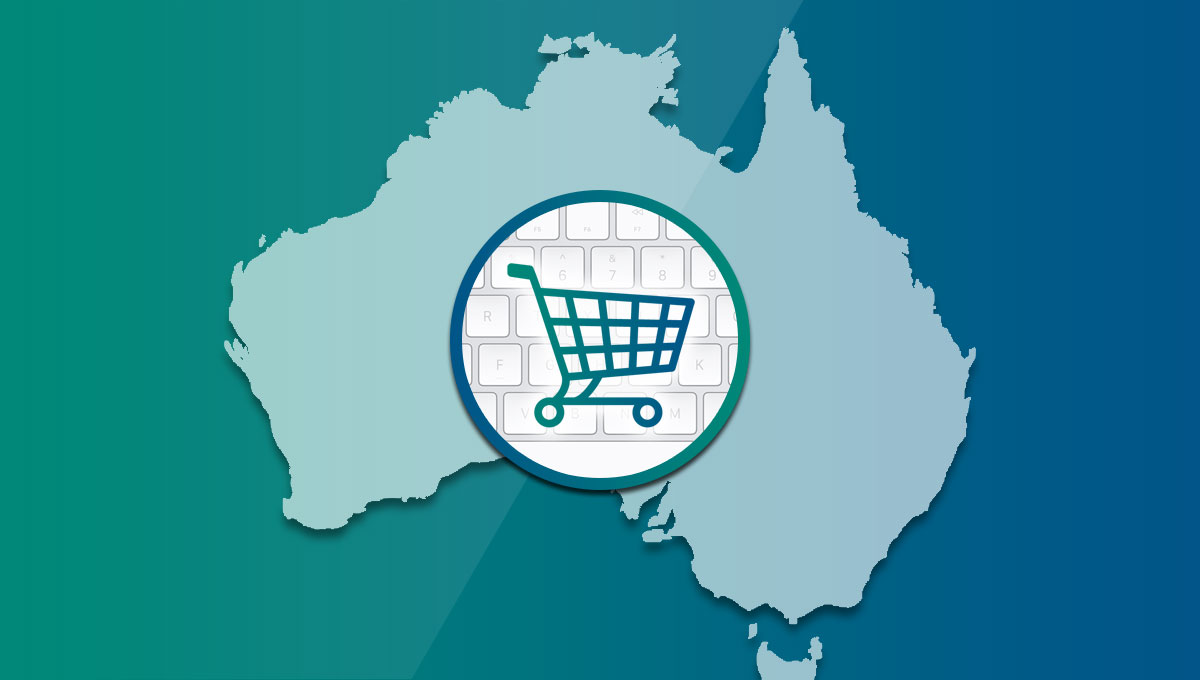 Don't we all Google generically at times when we shop online? For starters we like to consider and compare availability, price and quality. Imagine your product advert appearing to users as the top reveal!
Retail stores and ecommerce sites take special note of Google Shopping Management. You may know this as Product Listing Ads or PLAs. Bring to fruition those digital outcomes and monitor your budget restraints.
Don't Forget to Invest in the NOW
NOW is the time to get online and take advantage of this breathing space to diversify your online business presence.
NOW is the time to get ahead and overtake the market through your online marketing.
Take this opportunity to consider the above strategies to attain more leads by running Google Ads. This is a great method to cater for the NOW but also a great method to assist with your long term SEO Strategies.
Get in touch with the team at Digital Movement to talk more about your current situation and where you plan to take your business this week, next month, in 6 months, in a year and every year after that with a professional digital marketing company! We'll get an idea of where you're currently standing, with a free consultation. Then once we have a solution, we'll be first past the post!